Teaching yoga can feel like a mental and emotional challenge...
… I understand what it's like to be nervous, to fear you won't remember the words, or that you'll forget your script and sequence. As an English learner, now or in the past, you may doubt whether your English skills are strong enough to teach a class.
But your yoga teaching dreams are like a jigsaw puzzle. You have most of the pieces, except a few fundamental ones that have been missed out during your YTT or in your real-life experience so far. Pieces that are specifically the challenge of multilingual, non-native English speakers. 
In this course you'll receive the right professional support, expert language development for yoga teachers, and the opportunity to practise teaching yoga classes in English.
In this course you'll learn:


The vocabulary you need for teaching yoga such as body parts, asanas, action verbs, phrasal verbs and prepositions. And you'll learn how to remember them!
To cue and give instructions in English so you can confidently lead effective classes. We'll teach you different types of cues, out-dated cues and inclusive language and grammar
To equip yourself with useful phrases for difficult/unexpected teaching situations and how to respect and embrace your teacher identity in English
The language variations for teaching across physical levels and linguistic barriers giving explanations, suggestions, and multiple options using props to create an inclusive environment
To write mindfulness and meditation scripts, including relevant and accessible language, metaphors and hypotheses so you can offer your students a well-rounded experience
To theme, design and write asana sequences, focusing on appropriate themes, choosing the right language, and sequencing logically and intuitively
Business bonuses which will explore how to write CVs and cover letters, find or create teaching and collaboration opportunities around the world, develop offerings and tips for teaching online
In this unique 6 month programme, especially designed for 
yoga teachers that are or have been English learners, you'll...
… receive a thorough course curriculum that provides you with all the learning materials, conversation classes and teaching practices you need to finally feel confident in your English yoga teaching skills. 
Our  commitment to our community and our unlimited support will help you tie all your knowledge and skills together with the teaching and speaking practice you've been missing or you haven't had so far.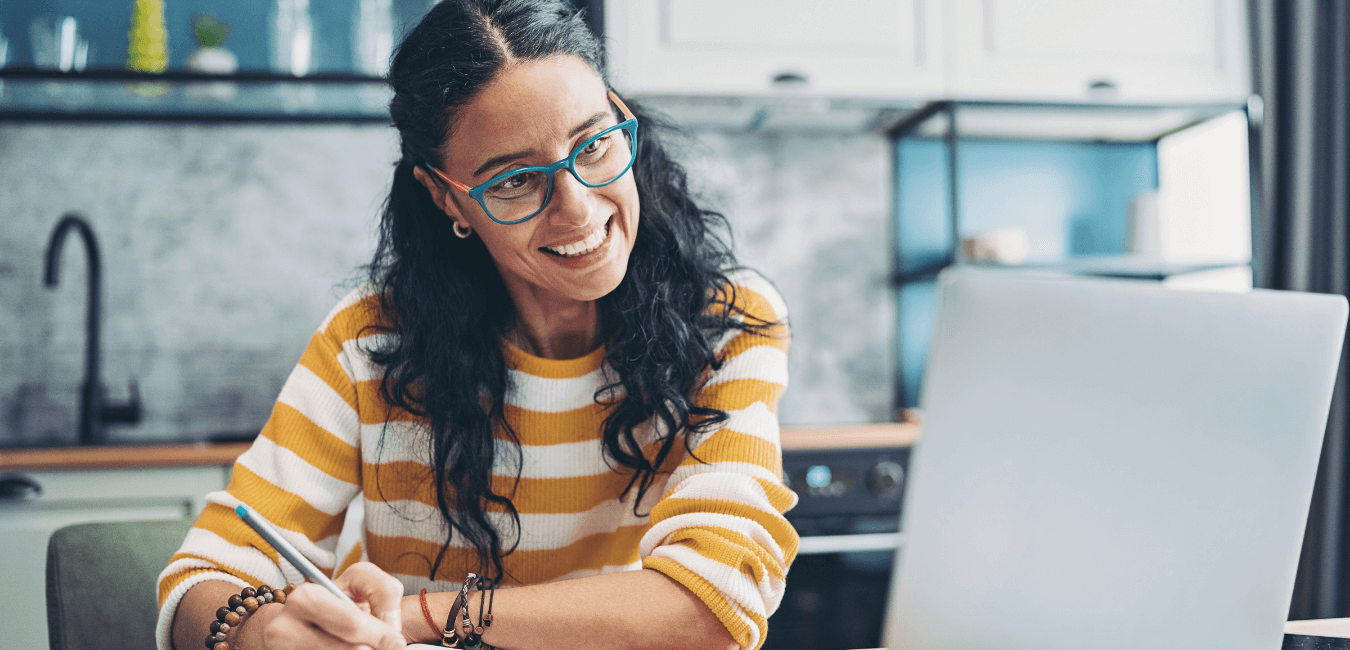 Bonus 1:
Writing a yoga teacher CV and cover letter in English
Learn how to write a CV and cover letter in English to international standards. We'll explore important things such as the type of language and tenses to write in and how to find the right synonyms that really describe you and your experience. We'll also look at design, fonts and colours to make your CV stand out.
Bonus 2:
Creating collaborations and (finding) international teaching opportunities
Two know more than one and, as you'll see, knowing yogis around the world will help you find and create amazing teaching opportunities. Learn how to find new associates, contact retreat and community centres, set-up partnerships and organise yoga events, classes, workshops and retreats with the people you admire.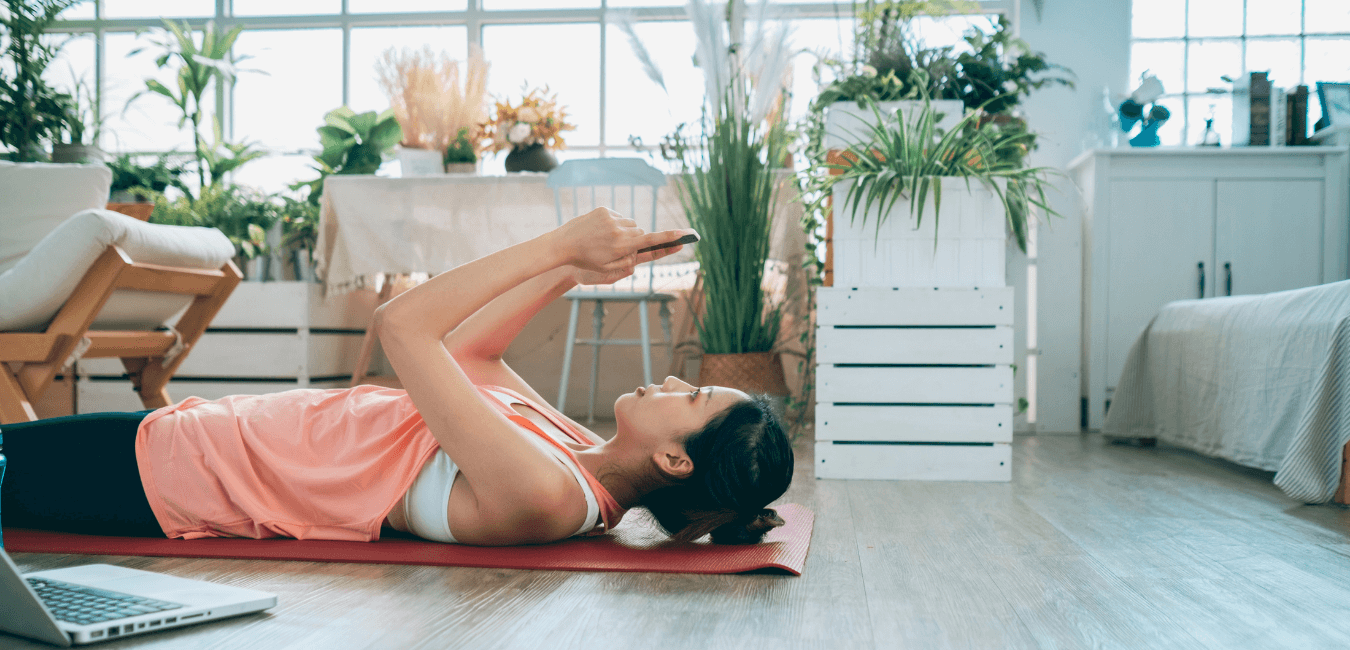 Bonus 3:
Learn how to create an offering your students will love
'Why is it that some teachers sell out their workshops in 1 day and why hasn't this worked for me yet?' Spoiler alert: it's not your teaching skills, experience or personality – it's the people you teach. 
Learn how to understand your students better to create events, classes, workshops and retreats they can't resist!
Meet Annie, your teacher and the
founder of Enga Unite
Hi yoga teacher, my name is Annie. I'm here to help you to find the courage and resources to develop your English language abilities and yoga teacher skills.
As an avid language learner and passionate English and yoga teacher, I realised how different the language we use in yoga is from the language you learn in a general English class. I knew I had to help others like you (and me) by developing a course especially and only for yoga teachers that are ready to take the next step in their career of teaching yoga in English. 
After teaching in the UK, Spain and all over Central America for years, I hosted the first English for Yoga Studio Course in Mexico. The restrictions of Covid-19 pushed me to move everything online, which is now allowing me to help you become the confident and effective English speaking yoga teacher you want to be. 
At Enga, I share the techniques that have helped me and hundreds more of my students in our English, yoga teaching and business development journey. Enga helps you gain the skills and experience you need for the professional and self-development that you feel you don't have yet.
Your story, learning style and goals are unique, but our challenges are very similar. Let me help you find the tools you can use to become a more confident, secure and knowledgeable multilingual yoga teacher who's ready to teach internationally.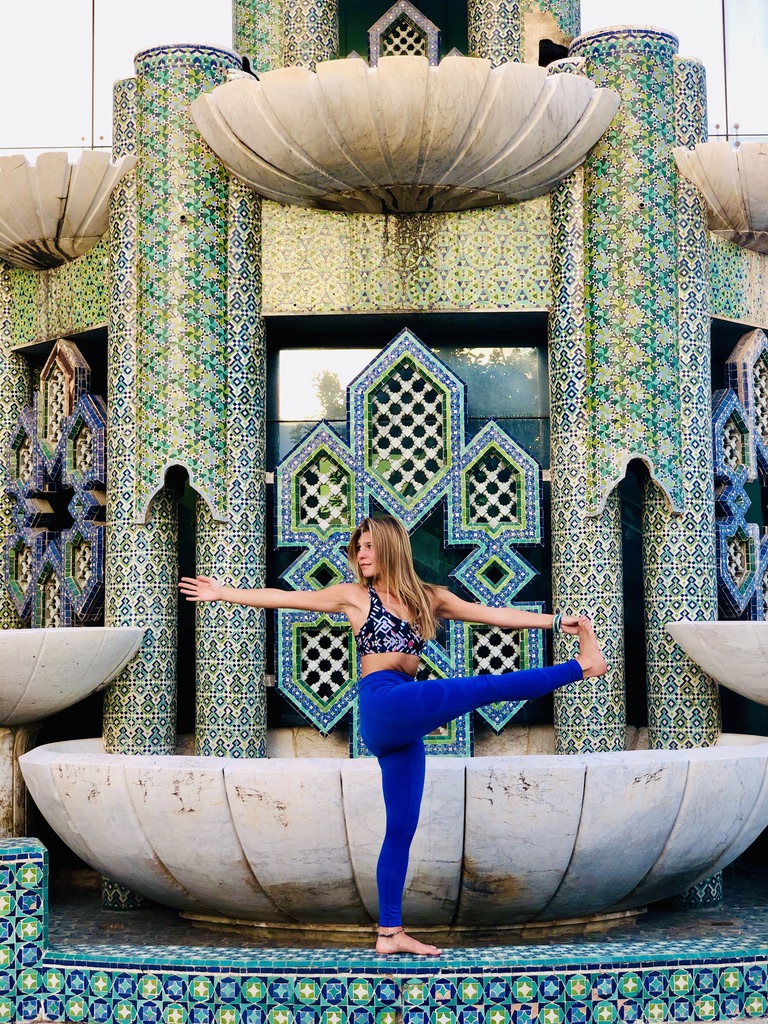 This course includes:
6 Month Course Curriculum
Private Induction Meeting
Live Workshops & Coaching Sessions
Live Teaching Practices & Personalised Feedback
Live Conversation Classes
Live Q&As
Workbooks, Resources & Journal Prompts
Unique Bonuses
Online community
Weekly community meet-ups
Course Buddy
Unlimited support
Lifetime access
Private Follow-Up Meeting